Rolls-Royce new Ghost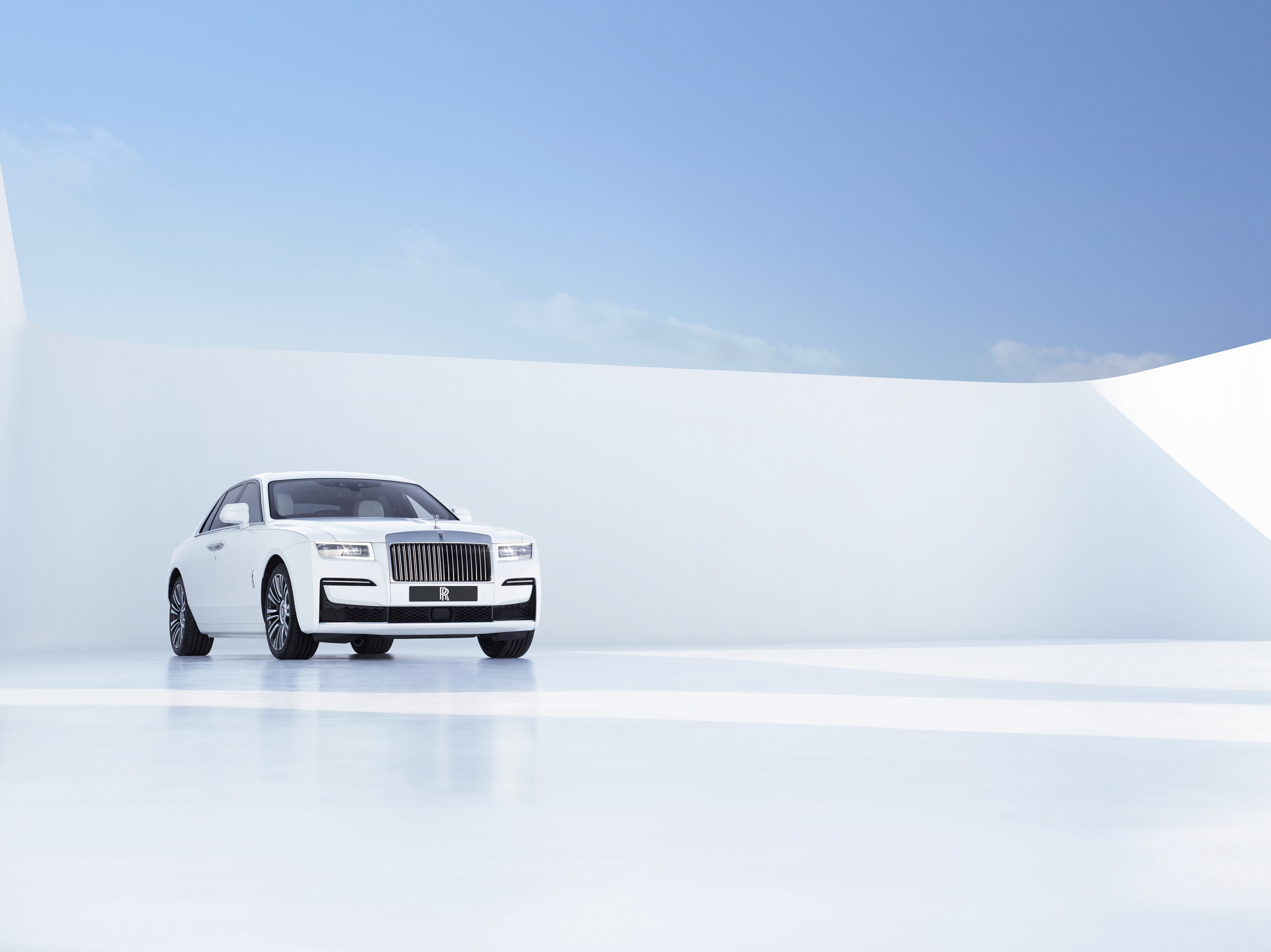 More than six years ago, a team of luxury intelligence specialists, designers, engineers and craftspeople assembled to begin development of the new Rolls-Royce Ghost. As with the first Goodwood Ghost, launched in 2009, this collective would work obsessively to ensure that New Ghost would hold its own place in the Rolls-Royce portfolio and represent a unique set of client values.

Since the introduction of Ghost, which became the most successful Rolls-Royce in history, the marque's unique proximity to its clients afforded the team access to a large body of information. It revealed the divergent interests, opinions and changing taste patterns within Ghost clients' appreciation of luxury. This primary research allowed them to create a product focussed on the requirements of these remarkable men and women. These insights informed the designers, engineers and craftspeople at Rolls-Royce as they moved into the development phase of the highly progressive new Ghost.